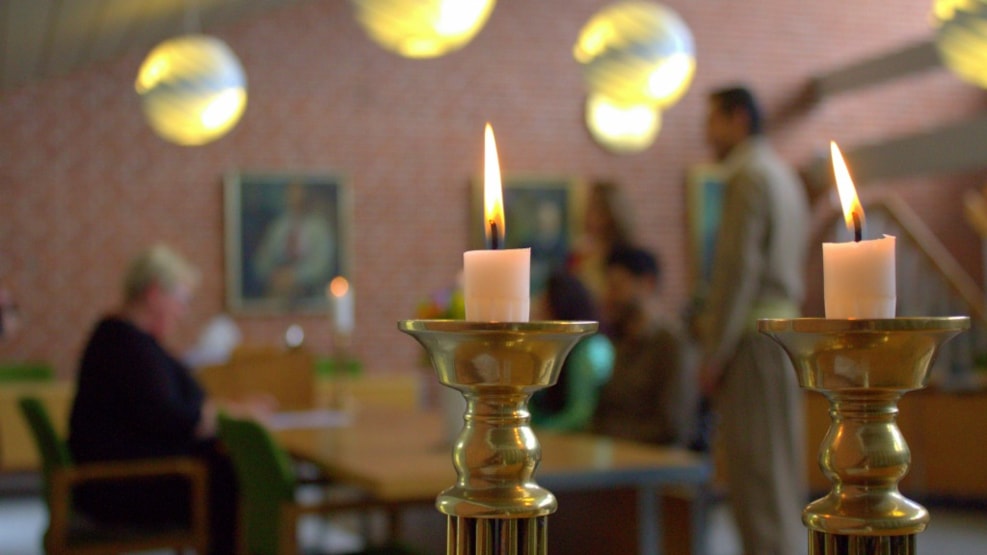 Ærø Kommune
Say "Yes" to eachother on Aeroe (Ærø) - the most romantic island in Denmark.
Jump onboard the ferry, relax and enjoy the romantic surroundings when you arrive on the island.
Aeroe has been the wedding destination for thousands of happy couples since 2008. Most couples choose to get married at the Town Hall, but Aeroe is also renowned for its beautiful nature, spectacular beaches, picturesque streets and unique sights. Therefore, many couples have chosen to get married outside the Town Hall, at one of the many romantic Ærø spots.
At Aeroe Municipality they have a dedicated wedding team that offers happy couples more than 200 wedding dates a year to choose from.  They can offer you an appointment within a few days, as soon as you have received the Certificate of Marital License from the Family Law House (formerly the State Administration).
If you want more information about weddings on Aeroe, or if you have already chosen Aeroe as your wedding destination, then send an email on info@weddinginfo.dk. 
Find more info on weddings on Ærø here >